Council
The City of Electric City City Council acts as the legislative branch of our government, as well as its policy-making body. The Council looks to the city's goals, major projects and infrastructure improvements ranging from community growth to land use to finances and strategic planning. The Council's goal is to do the very best to represent their constituents after they've seen to the needs of the city as a whole.
Willie Bott - Council Position #1
Bob Rupe - Council Position #2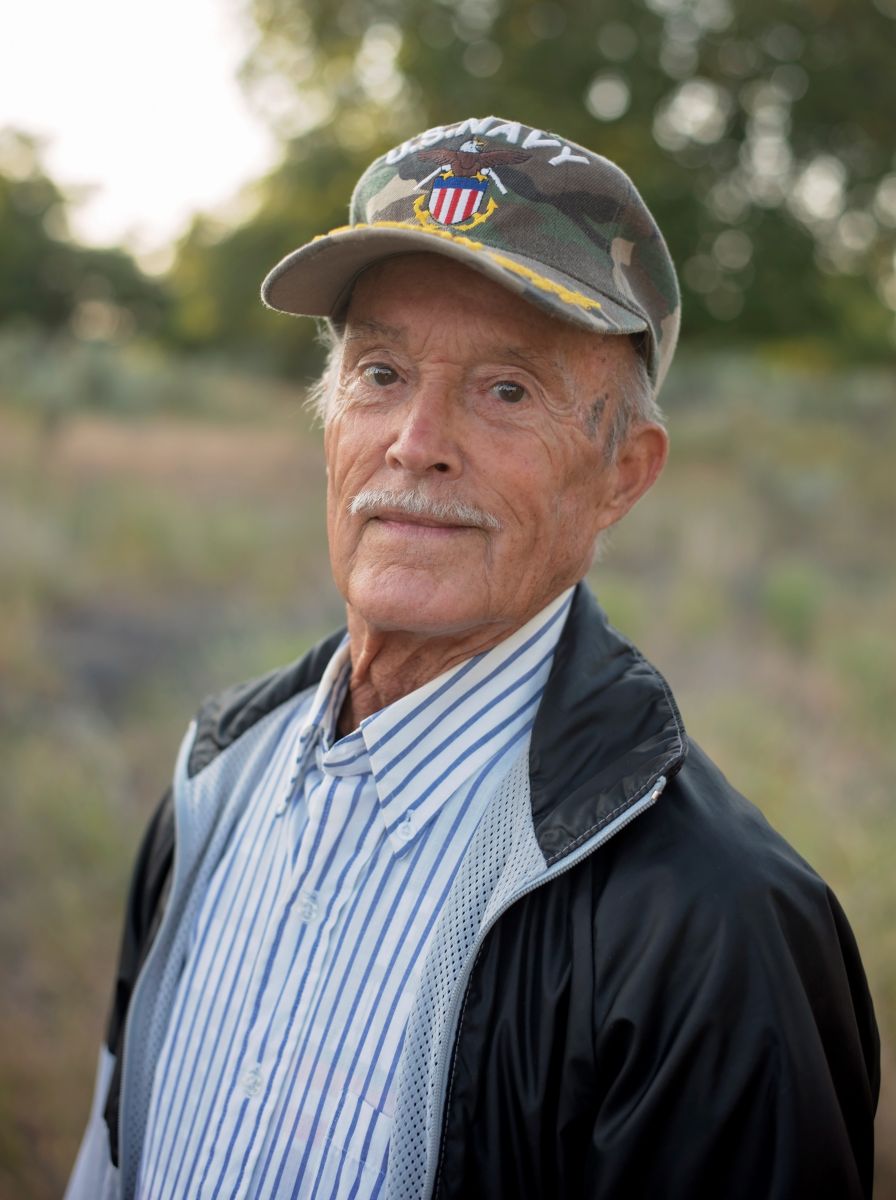 Bob has served on the City Council previously for 12 years and began his new term in January 2020. As a previous councilman he secured 2 paratransit vans for the Senior Center, served on the Board of Directors for Grant County Transit Authority, and worked with People for People on transportation for Electric City community members. He and his wife and son owned and operated the TeePee Drive-in for many years. He has the knowledge and experience to help lead Electric City in a new direction.
Brian Buche - Council Position #3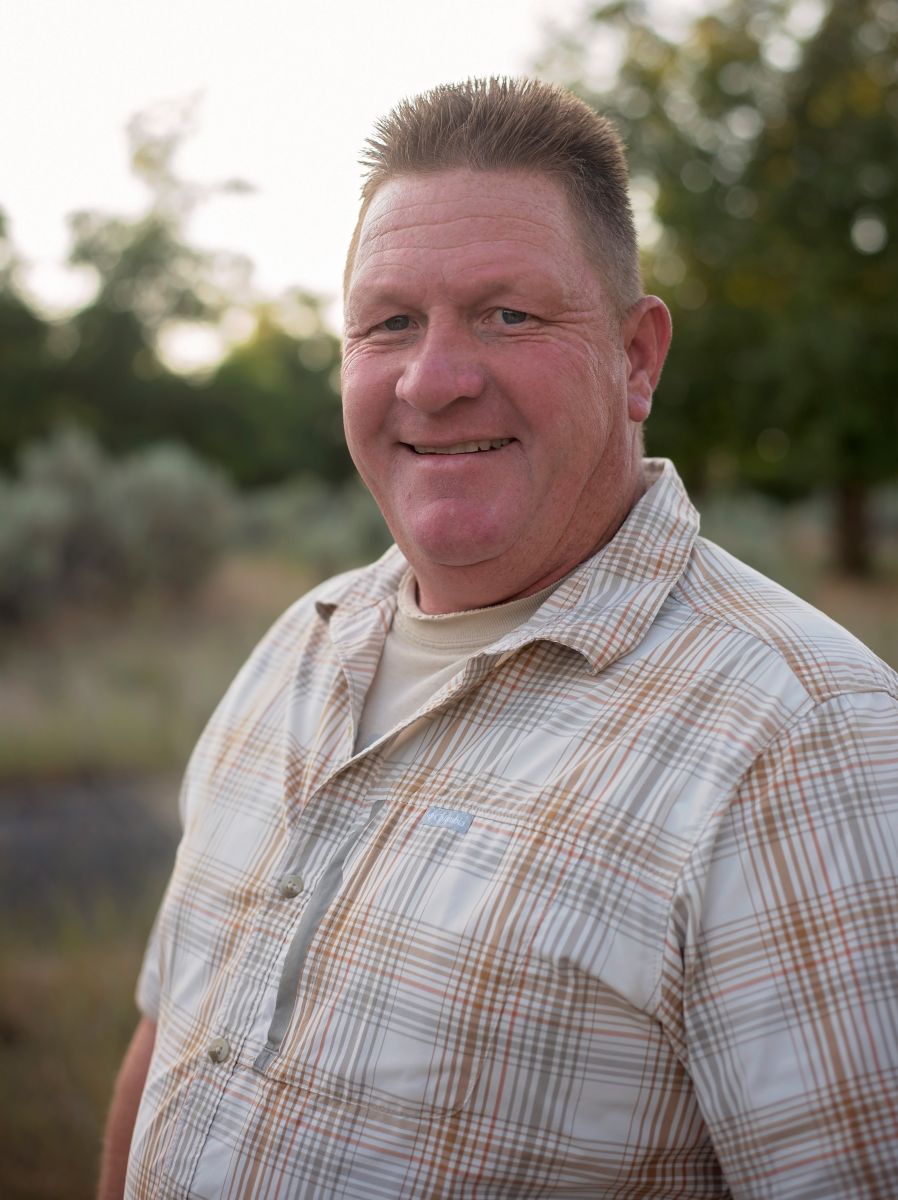 Brian was born and raised in Springdale, WA and understands the small-town way of life. He has been settled in Electric City with his family for over 20 years and has formed many great relationships with local business owners and individuals. He has seen the positive impact an effective city government can have on everyone in the community. His goals is to get Electric City leadership back to working for its people.
Cate Slater - Council Position #4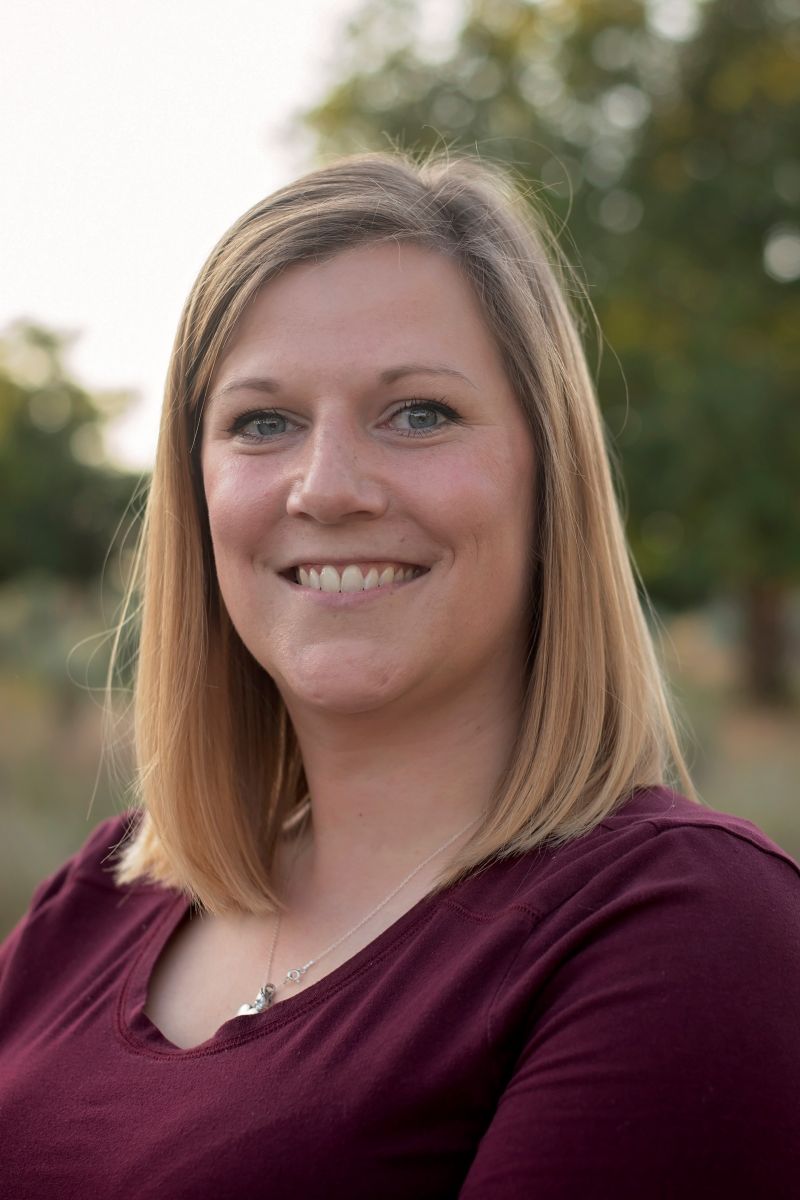 Cate was born and raised in Beloit, WI and moved to Electric City in 2010. She fell in love with the area and can't imagine living anywhere else. She has worked at the Coulee Dam Federal Credit Union for 9 years and enjoys volunteering at town events., She sees a need for the community to focus on beautification projects, clean-up efforts, and pedestrian walkways for the city streets. She offers an open-door environment to the City Council and encourages participation from community members.
Cheryl Hoffman - Council Position #5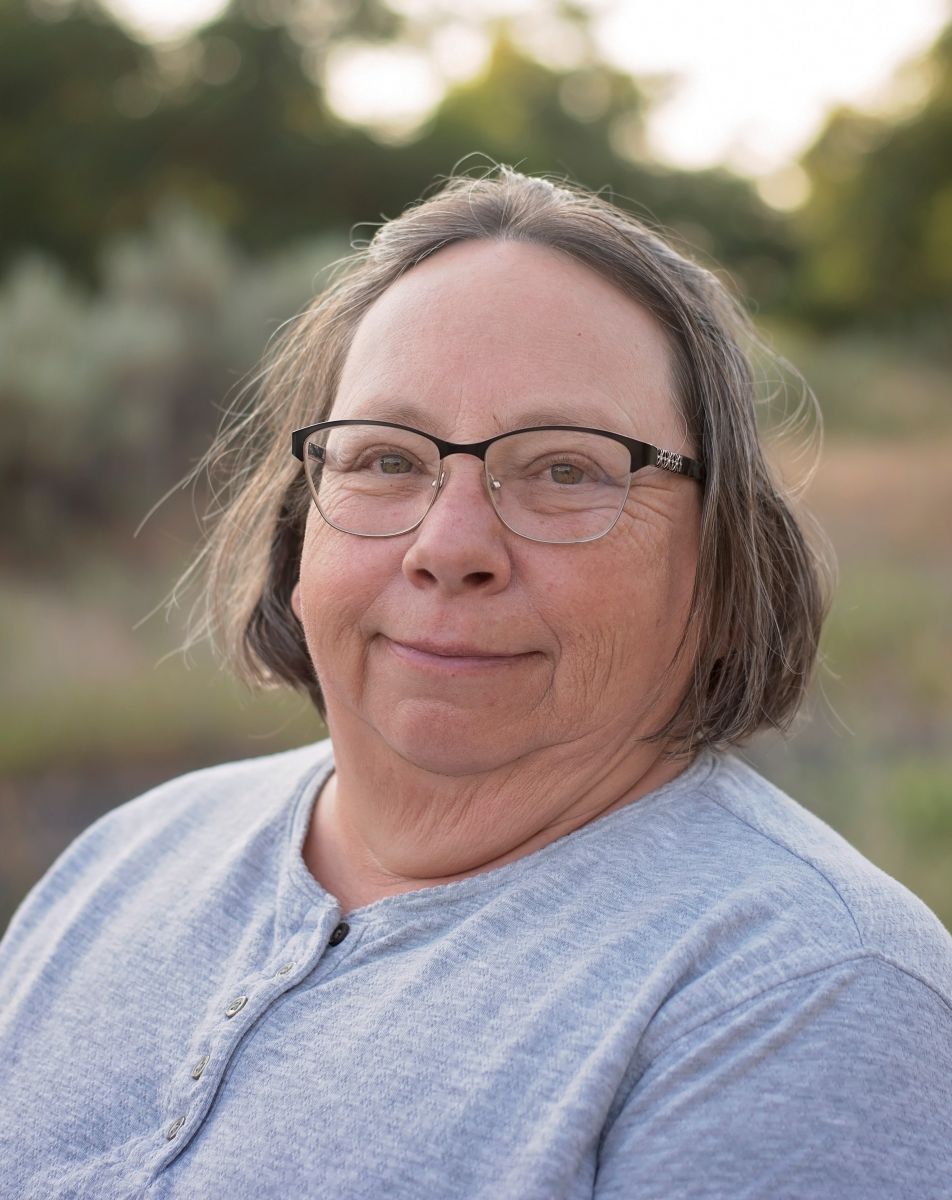 Cheryl moved to Electric City with her husband in 1997. She is currently President of the Grand Coulee Area Senior Center and is involved as a volunteer in local festivals and events. As a member of the City Council, her top priority is to listen and respond to the concerns of the residents of Electric City. Her focus is to support and improve city services while maintaining Electric City's unique hometown character.